Airport access, so limited today, is the topic of a recently published rant. A thoughtful reply sent to LAAHS noted that there are many reasons for this. These range far beyond the integrity of the aircraft and personal safety to such things as preventing stowaways on international flights! In recent years conditions imposed by authorities in Montreal (International) or Washington (access to U.S. airspace and airfields), have dictated high standards of control, preventing airplane enthusiasts from getting near our beloved airplanes.
In contrast to the current era, I recall wandering about Mexico City airfield in bygone days. The outmoded Benito Juarez International Airport (and earlier, in the same spot) had a wonderful past for aviation photographers. My first visit was in December 1963, in the company of Jose Villela, who had taken photos there for twenty years prior. There were many interesting propeller aircraft there, including a number of XB-registered military types. The most famous was XB-TOX, a de Havilland Mosquito.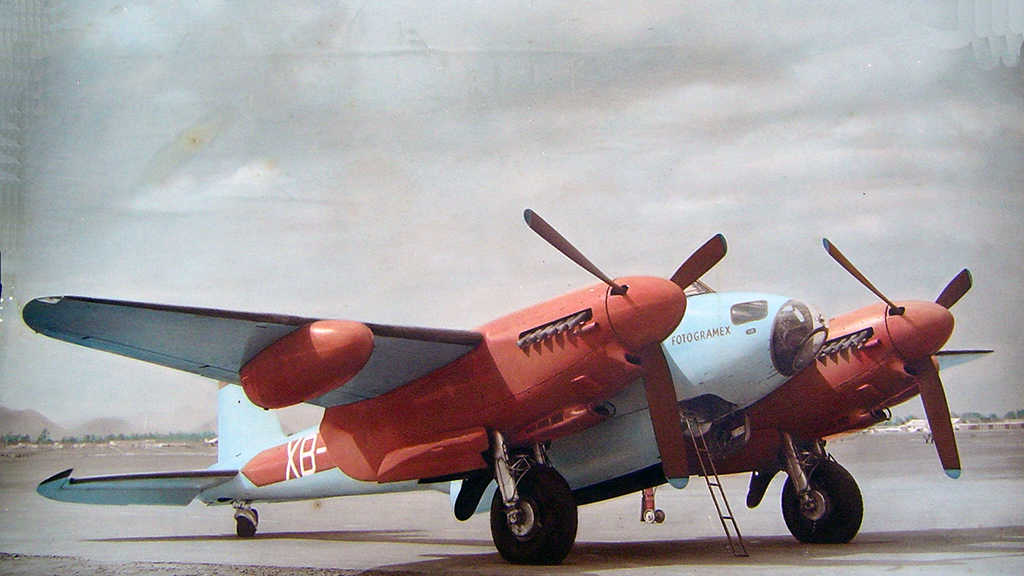 The demise of the DH-98 Mosquito serves as a metaphor for the loss of freedom to wander about airfields. During the 1970s, I was still about to reach a few areas of the sprawling Mexico City airport – always careful to arrive on a Sunday or a holiday. Today there is scant expectations for this! My compensation is my old "Just Planes International # 13" video, showing the 1996 airliners at the familiar locale.
XB-TOX is gone, except for a few salvaged parts that went to Canada. But it remains a symbol – and, yes, a metaphor – for the vividly remembered freedom to inspect the impressive variety of prop aircraft once to be found on ramps and beside hangars. This access has been lost with the passage of time and due to the complexity of modern operations.